FK – We need to prepare for what will be required.
---
Not a GOA member yet?  You can join Gun Owners of America today for only $20 — and start getting postcards to put heat on the government officials representing you!
---
Forward GOA's Voter Guide to Everyone You Know!
Election Day is less than two weeks away, and early voting has begun in many states already.
So I want to hand you a powerful tool.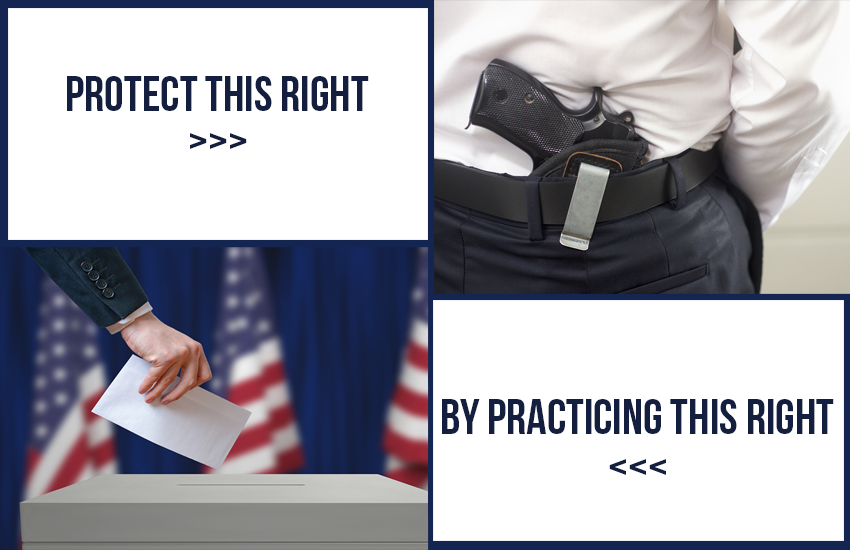 It is GOA's Congressional Rating for 2016 — a tool we hope you will use to determine the best candidates on the Second Amendment.
FK – For the sake of the simple minded I will state: Voting in elections other than the prez, or what I call the four year quest for the idiot vote, can be profitable to those who seek to restore Liberty to this land.
GOA is far superior to the 'No Rights that aren't Allowed' group that has a very poor track record of scoring local and state legislative candidates.
Regardless WE ARE AT WAR and eventually blood, sweat and tears will be required for our white-skinned domestic blood enemies, the "Liberal" and 'progressive(commie/globalist) trash will never throw up its hands and say "Oh sorry we bothered you. We're going home now to live in peace and Liberty with our neighbors." Even if they do tell that lie they will be simply going off to some dark corner to re-group and re-arrange their lies to better affect the simple-minded among us.
It will require an eradication.