The Obama administration, aided by cheerleaders from the Left-wing media, is now mounting a push to pass its anti-gun "sentencing bill" (S. 2123 and H.R. 3713).
The bill was held up for quite some time, but media outlets are reporting that after months of backroom wrangling, this legislation now has a majority support in the Senate.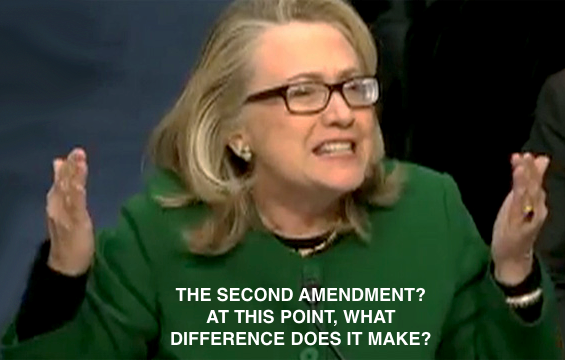 This is why it is urgent that you urge your Representative and Senators to oppose this legislation.  
Even though Senators have reached a compromise bill — and even though gun owners have protested this for nearly half a year — the sentencing legislation in Congress still endangers the rights of gun owners.
For beginners, the House version is still unchanged. It would increase by 50%, the maximum prison sentence for veterans and other victims of "gun control" — if they or a spouse fails to divest themselves of all guns when ordered to do so by the Veterans Administration or the ATF. (See section 6 of H.R. 3713.)
So a military veteran who is suffering from PTSD — and who has been labeled as a prohibited person — would get increased penalties for simply possessing a gun under this bill.  All this would happen to decent gun owners, even while penalties for drug traffickers would be reduced.
And while the sentencing legislation will do nothing to repeal the unconstitutional 1986 ban on machine guns, penalties for those who possess such a firearm would be increased by 50% (under the same section 6 provision in H.R. 3713).
So anyone like David Olofson who fires a semi-automatic firearm which malfunctions with a three-round burst could now find themselves imprisoned for several decades, if the ATF later determines their semi-auto was actually an automatic firearm.
Click on the Take Action button to send letters to your Representative and Senators opposing the anti-gun sentencing bill (H.R. 3713 and S. 2123) — legislation that will punish honest gun owners while helping restore voting rights to hundreds of thousands of Hillary supporters.
FK – If we had a nation of men we wouldn't have to beg our despicable elected public servants for our rights. We'd be hanging them.
And some good news: